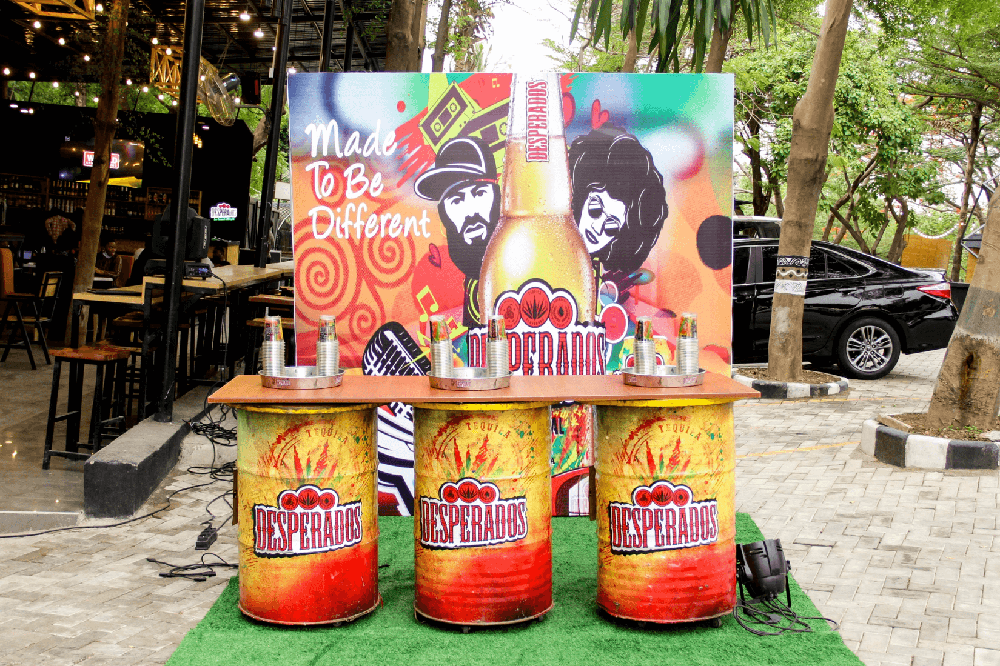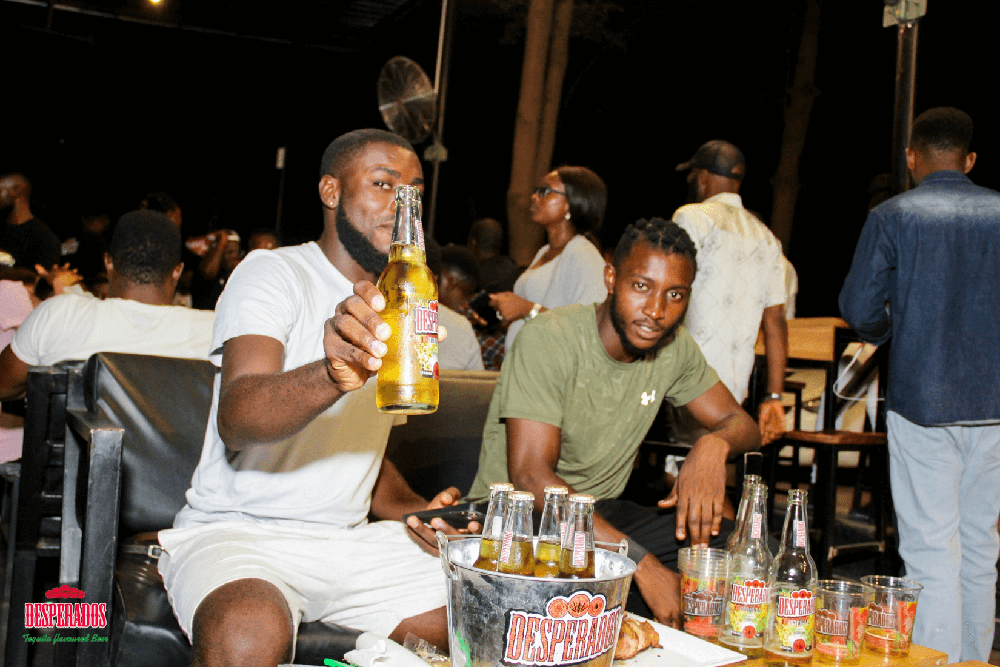 Desperados Marketing Campaign
Desperados really is the world's first tequila-flavored beer. It's a premium choice that serves as an alternative to spirits, but it's also a product that transcends the standard beer packaging.
Desperados Beer in partnership with Brandlife Limited executed a campaign to drive awareness for the product across bars in Nigeria while converting bars into Desperado bars by using experiential marketing techniques.
The main aim of the campaign was to drive trial of the product and create a fun, outrageous, and light-hearted brand that resonates with millennials and Gen Z consumers.
Desperado is a great party drink that doesn't have extreme side effects like hangovers and has elevated the social aspect of drinking beyond the usual beer drinking in bars.
Stay tuned for more updates from Brandlife.